DCC Kenya update November 2018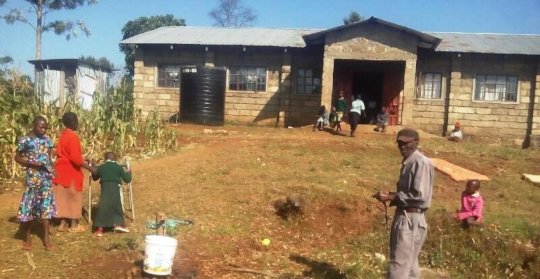 The work at Irindiro Primary School's special unit is continuing well in the effort to provide education to children with different abilities.
In this project the children in the special unit are to benefit from water installation, beds with mattresses, electricity supply, a renovated and updated dormitory, a new classroom and a security fence for the school.
Work has been completed on the water installation, new beds and mattresses issued, electricity has been installed and the school now has working electricity, the classroom has been completed and is already in use, work on the dormitory has begun with painting of the outside of the dormitory being completed.
(RSS generated with FetchRss)
Source: Reports