New Life Centre India February 2018 Update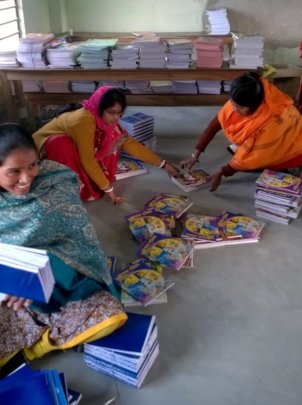 It's report time, but as I am going out to the New Life Centre School later this week for a short visit, I will be in touch on my return with up-to-date photos and news.
The school is at the beginning of another academic year, so as you can see, a busy time for allocating new books. There have been a further 65 admissions so far this year. Its reputation is spreading and some children have come from other schools as the parents have heard great things about the NLC. There are now about 550 on the school roll.
I am going out with Bridget the new HATW Operations Manager to show her around, offer lots of encouragement and to acknowledge a job well done. Please watch this space!
(RSS generated with
FetchRss)
Source: Reports